Availability
Shipping even the next day. New species seeds on request. Seedling production for request.

Warehousing
Seeds stored in cold store, protected from light. We guarantee them long lifespan!

Proven quality
We sow our own seeds and we know their viability. Only fresh, healthy seeds.

Delivery in 4 days
Most parcels are delivered in UE in 4 business days.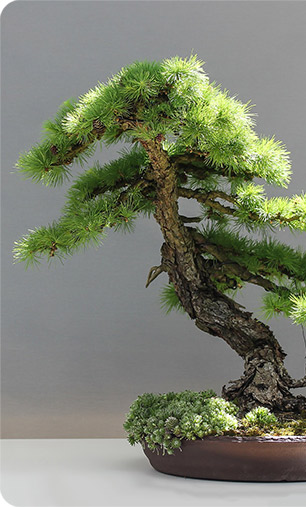 Bonsai seeds
The trees of these species are often grown in the form of bonsai. They have relatively small leaves, are easily miniaturized, tolerate pruning well and are showy.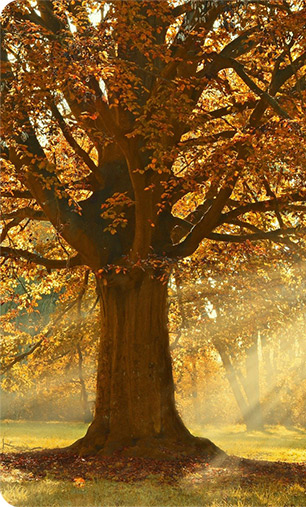 Solitaire trees
Trees of exceptional charm, individually planted with a spectacular effect.